Brand A-Z / BARROW (showing 1 to 3 of 3)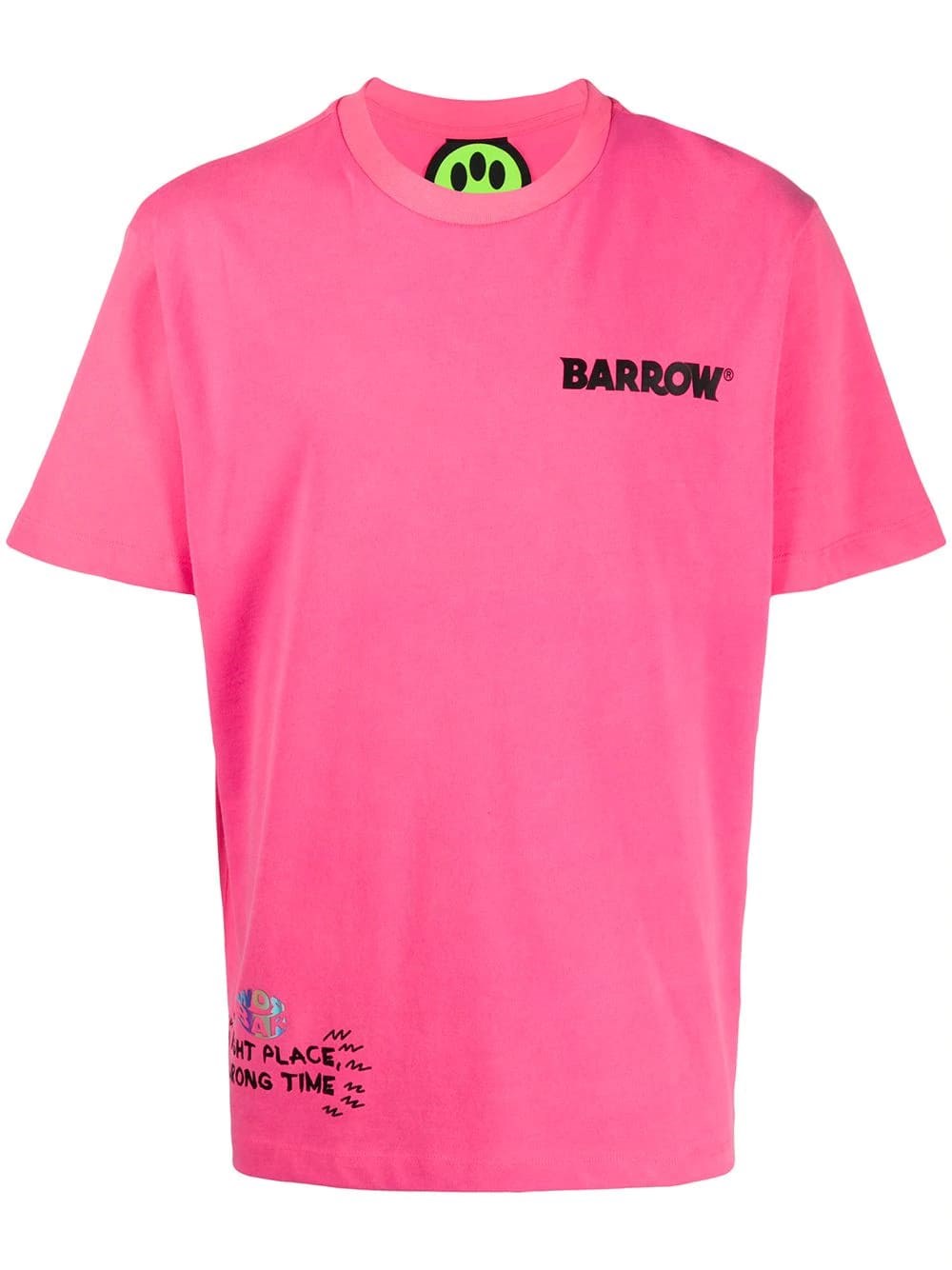 Big Smile" printed T-shirt from Barrow in bubble gum pink cotton with crew neck and straight line.
10800.00
More Information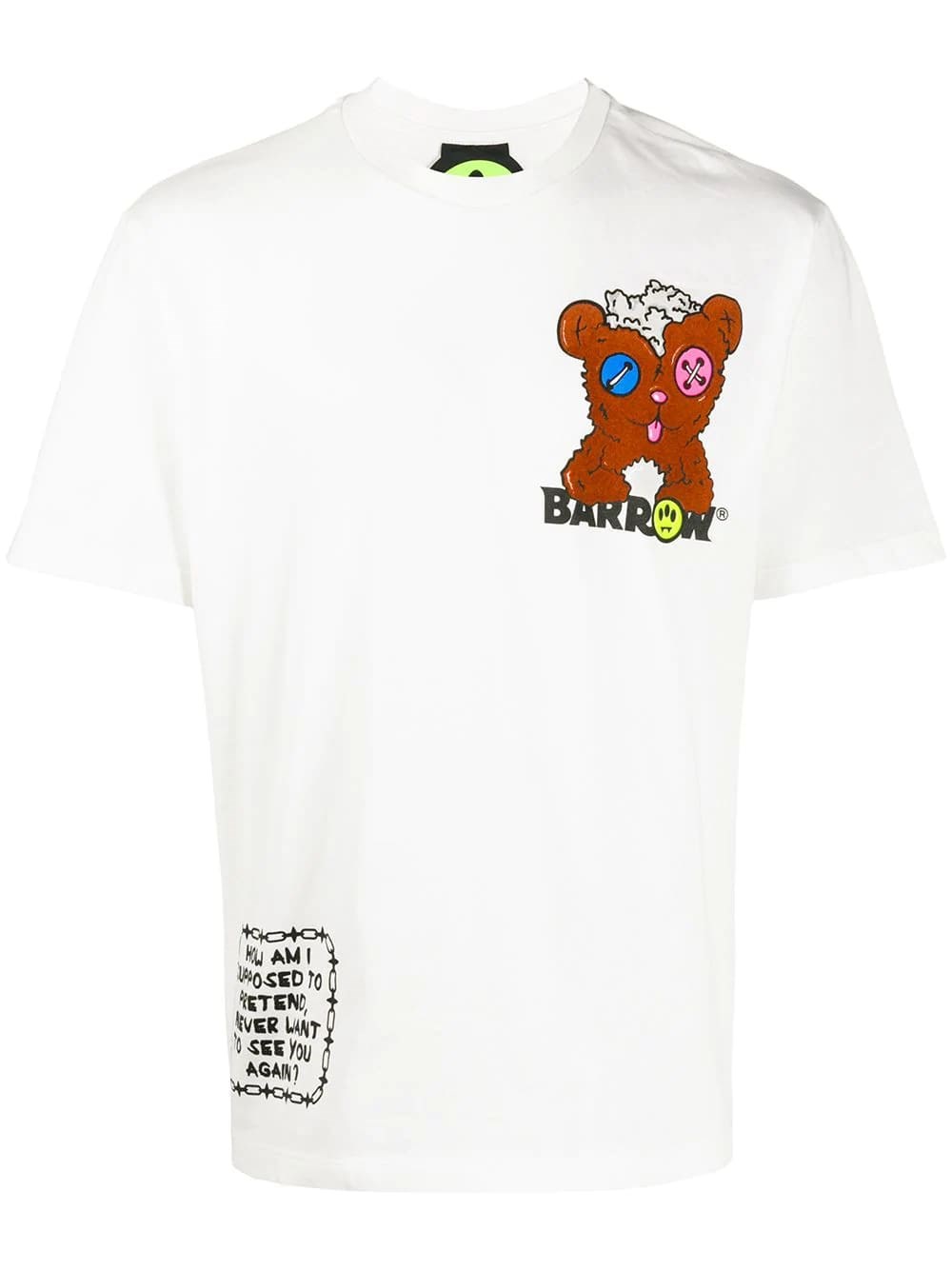 White jersey "Drunk Bear" T-shirt from Barrow with front and back teddy bear print, straight line, relaxed fit.
12300.00
More Information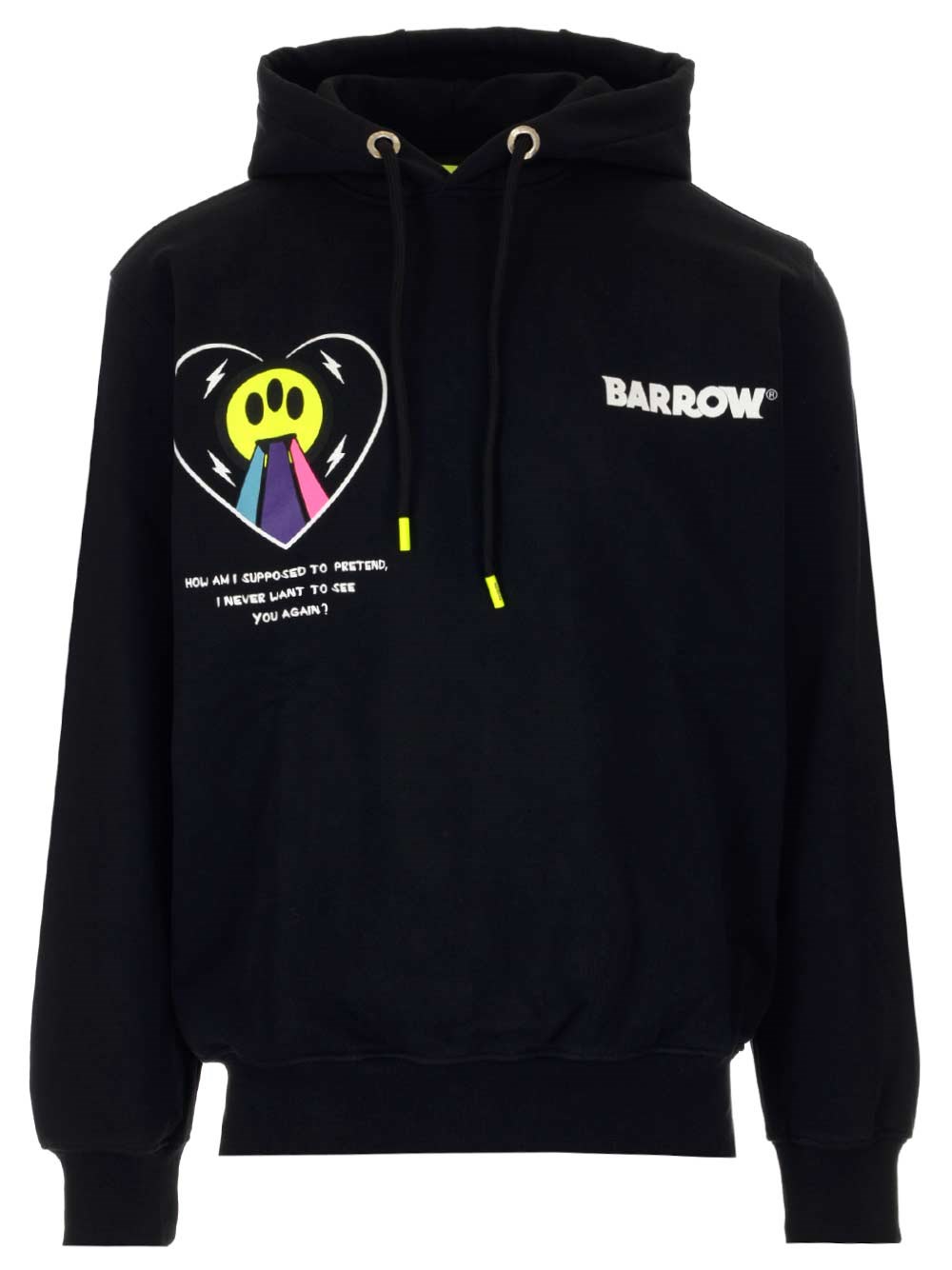 Black cotton smile print hoodie from Barrow.
21200.00
More Information